Nashik Trimbakeshwar Puja
Pandit Narayan Shastri are authorized and certified pandit to perform kaal sarp puja, maha mirityujay jaap pua, kumbha vivah, narayan nagbali, tripindi, vastu shanti at trimbakeshwar.

Firstly, they arrange the items for Kal Sarp puja in trimbakeshwar. Believers need not carry any material for trimbakeshwar Kal Sarp puja. The Kala Sarp puja at trimbakeshwar is for almost 3 hours. A person needs to reach this place 1 day prior to Kal Sarp pooja at trimbakeshwar accordingly. Hence there are fix dates for Kal Sarp puja in trimbakeshwar.
In conclusion, trimbakeshwar temple Kaal Sarp puja has many benefits. A person can get rid of financial problems. It also avoids regular illness. Therefore trimbakeshwar Kaal Sarp puja builds positive thinking. It avoids pregnancy and marriage delay.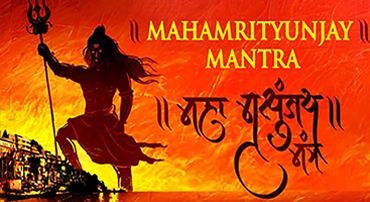 The great mantra, Maha Mrutunjay, is dedicated to Lord Shiva and originates from the Rig Veda.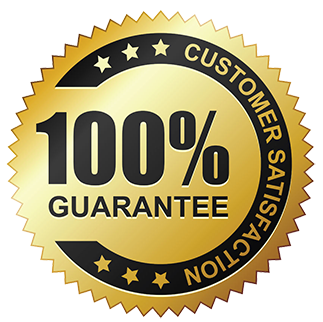 Guruji are famous for 100% dosh nivaran puja.

Authorized & Certified Pandit
Panditji are certified and authrized

Guruji are highly qualified.

Panditji perform individual puja.